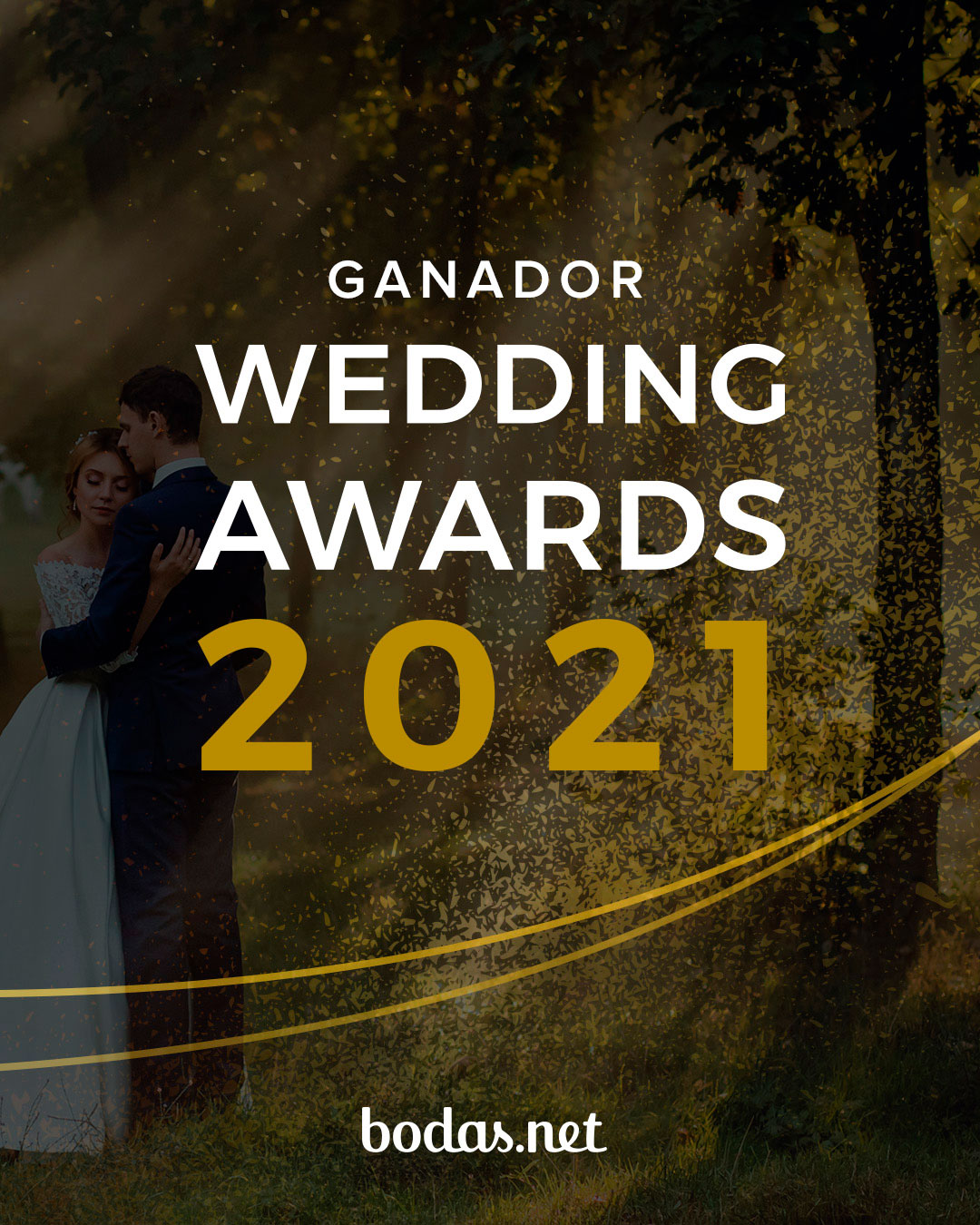 Yes I do!
If you are looking for the perfect place to celebrate your wedding, La Zoreda Forest Castle is the ideal location.
There you will have everything you need to guarantee a dream day, surrounded by an incomparable environment and accompanied throughout the process by a team of great professionals who have been able to adapt the facilities and protocols to the new situation demanded by the Covid. Safety is the first thing right now.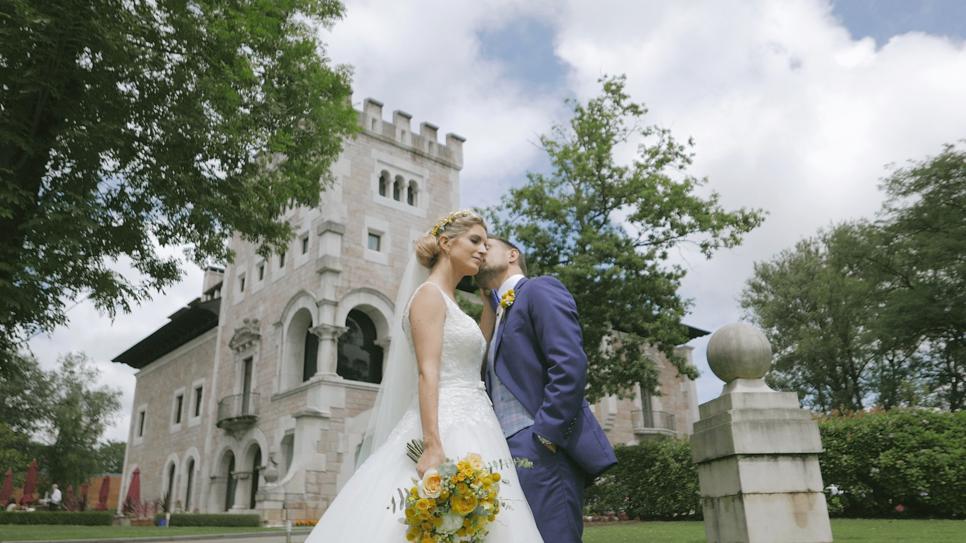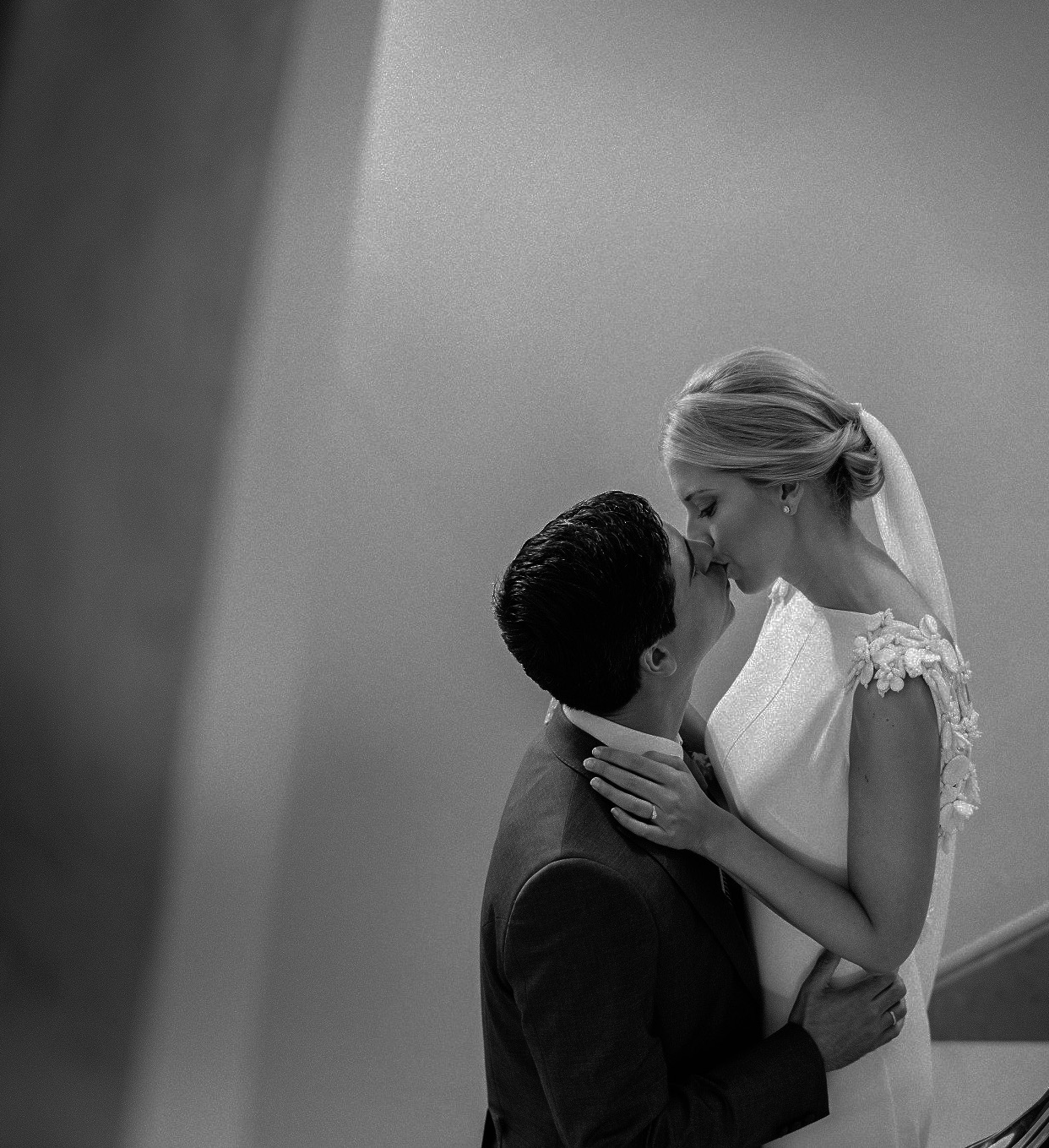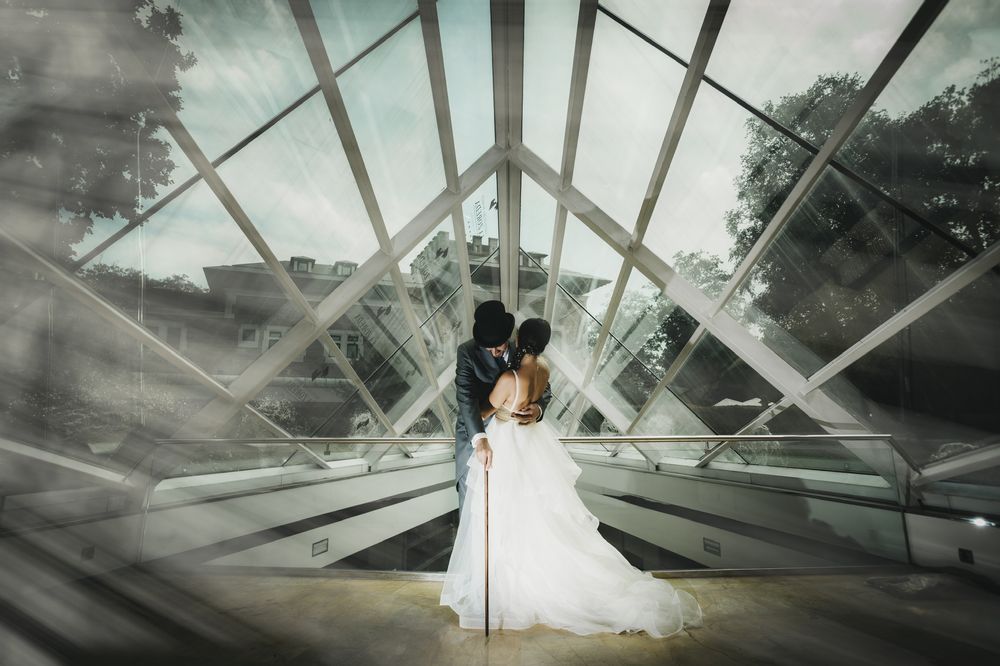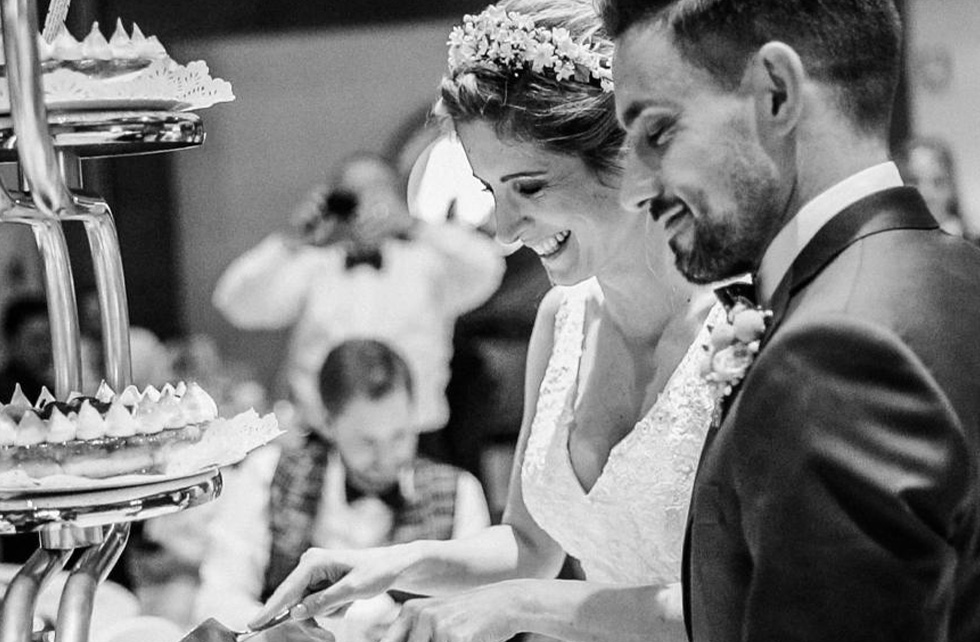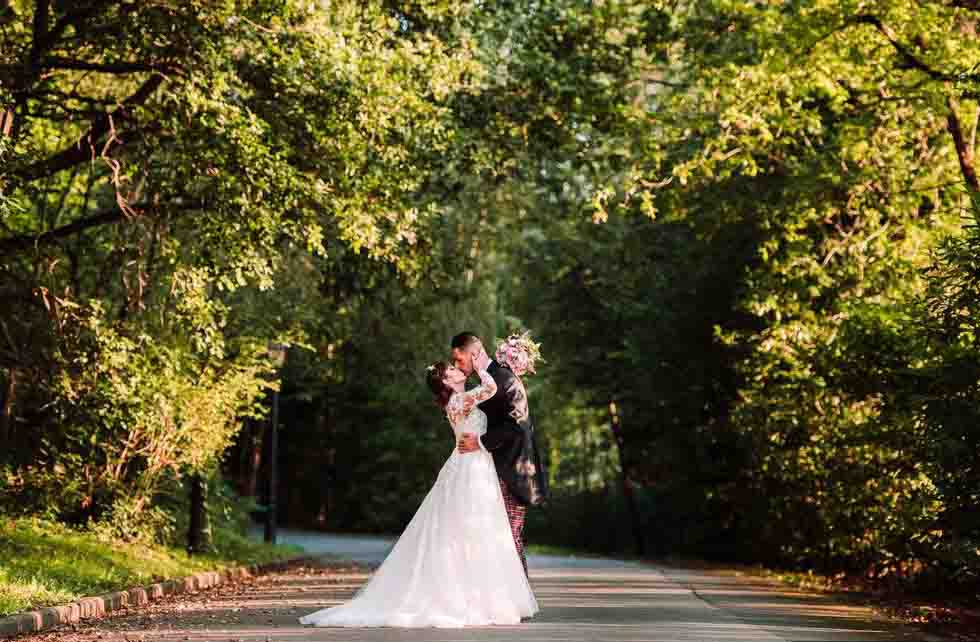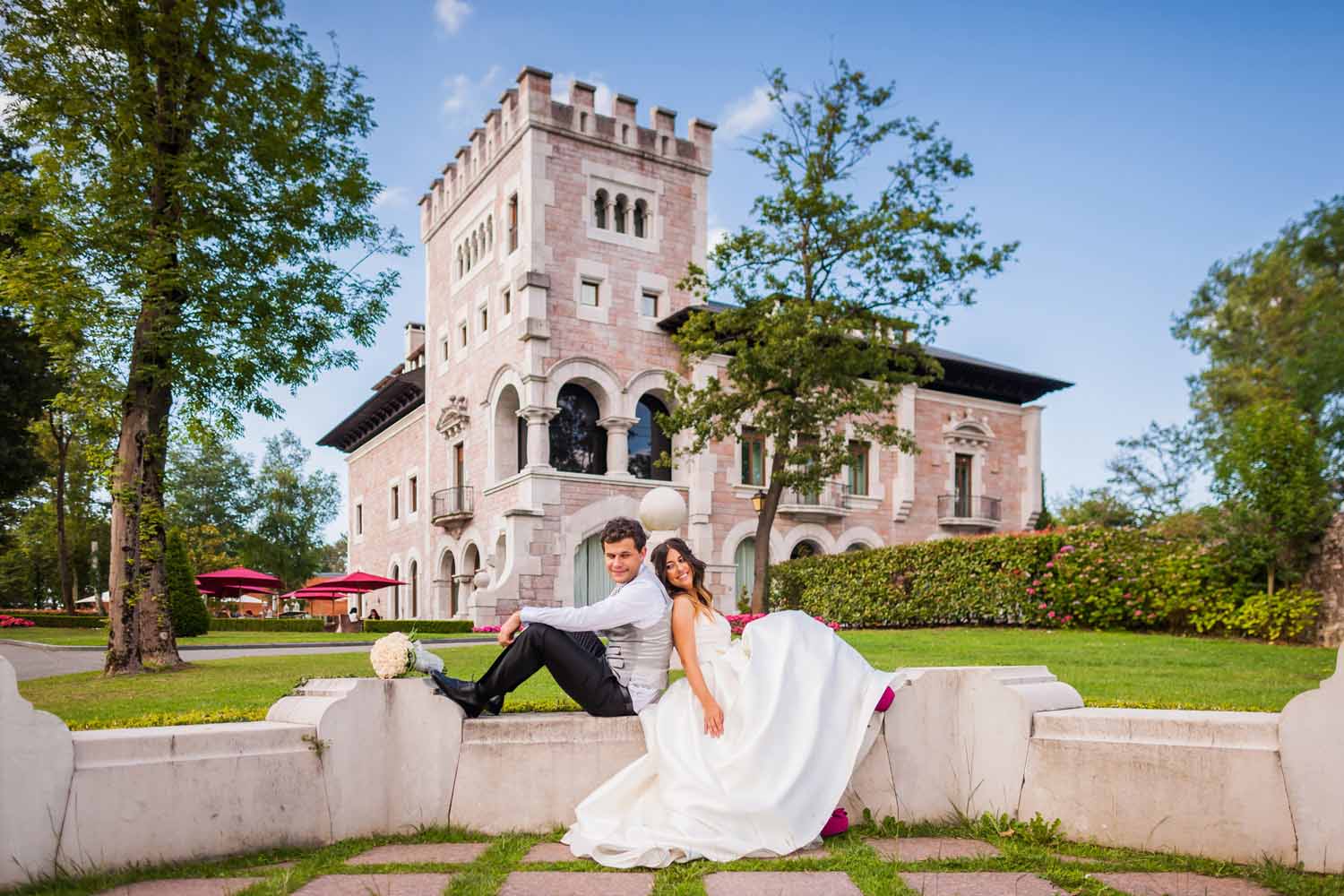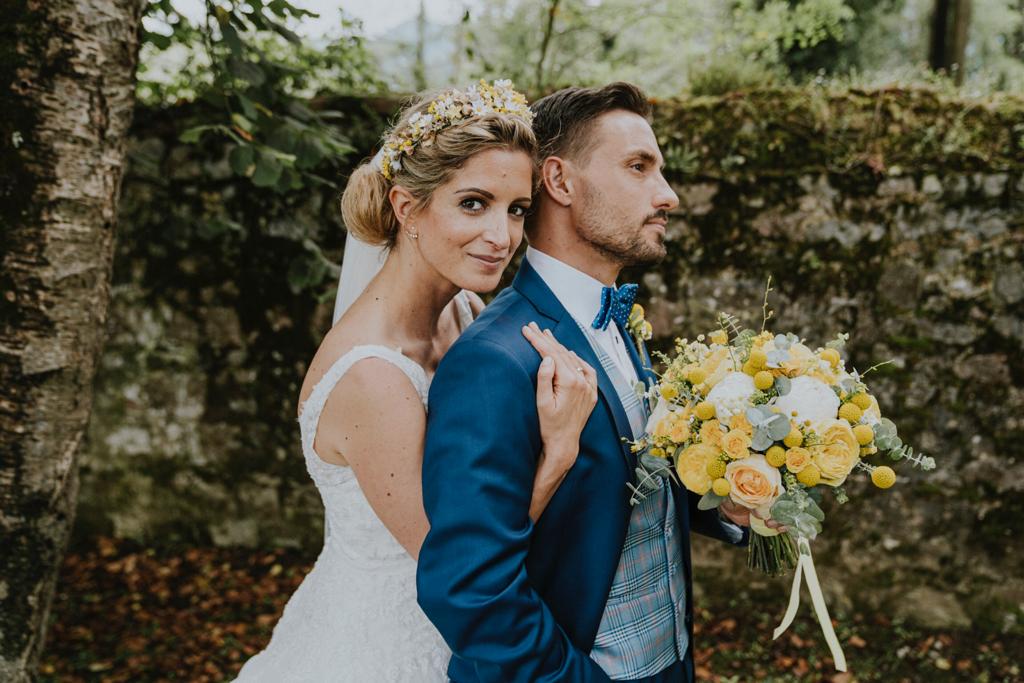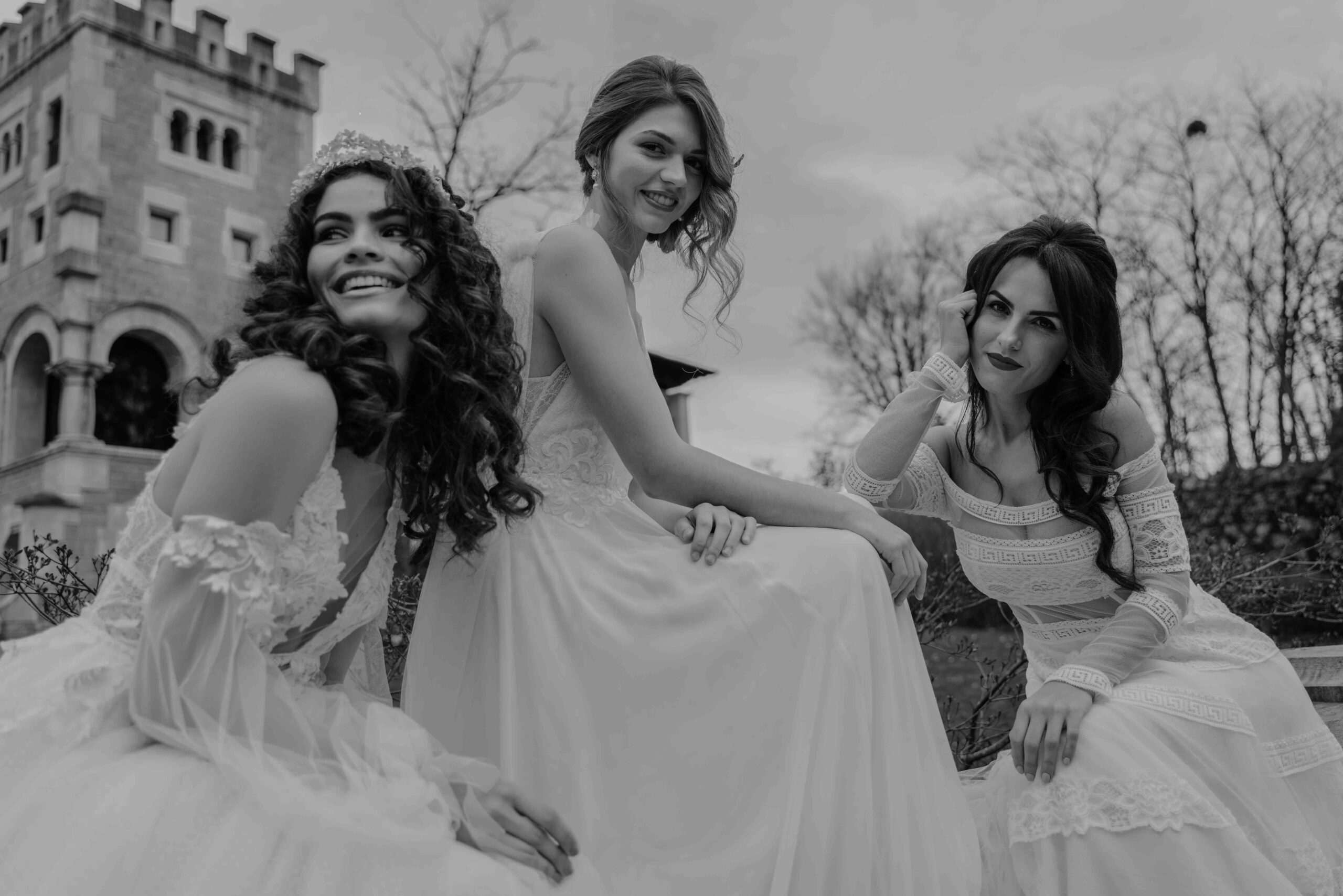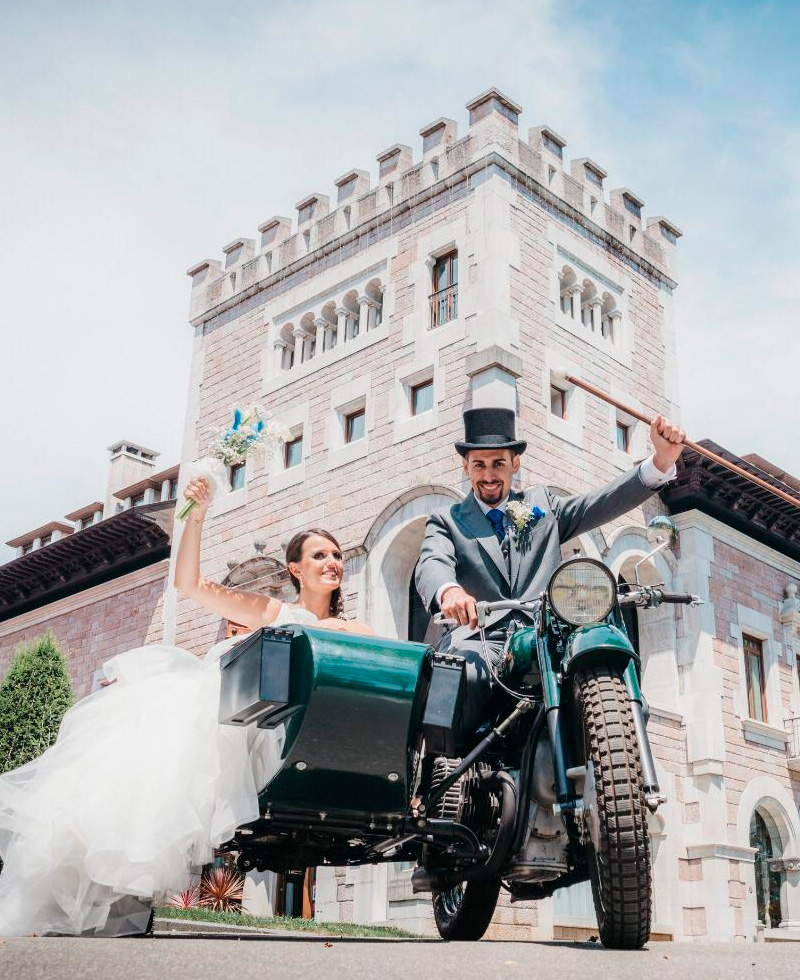 Spaces and capacities
The castle has several lounges specially designed to host all kinds of family gatherings and celebrations. The spacious columnless lounges overlooking the Castle and its gardens can accommodate up to 1,200 guests.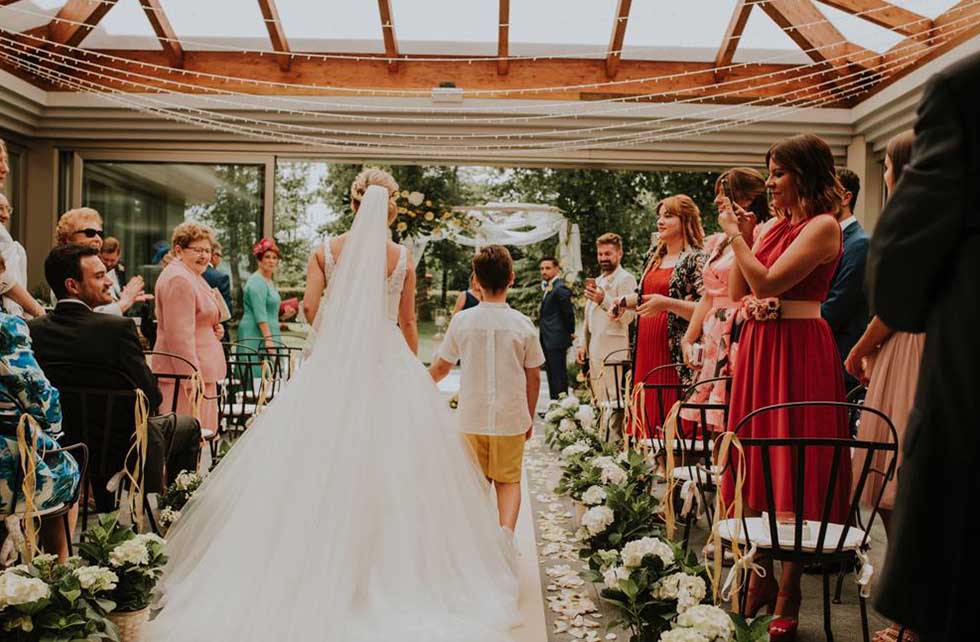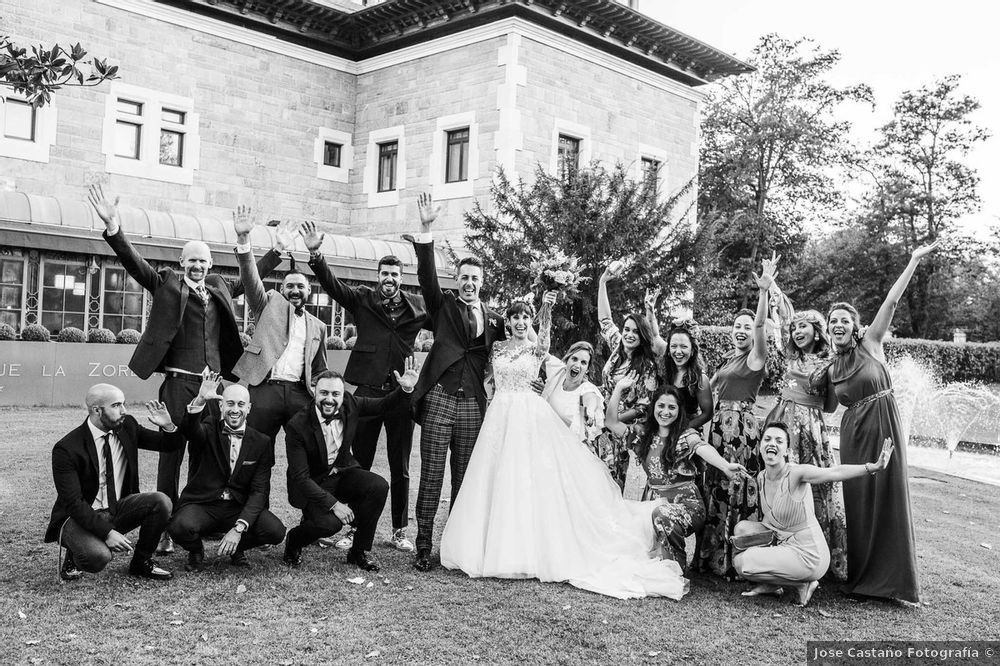 We got married last August 1st, and we can't be happier about choosing them. The location is spectacular, but without a doubt, what pushes us to recommend them is the treatment and involvement of all the people on the team. With the difficult times we have had to live, it is always to be appreciated to be able to have professionals who make you feel tucked in and adapt to new needs. We had to change the whole wedding approach we were going to celebrate (we went from having 100 guests to 20). They were very sympathetic to the situation at all times, and made us feel super comfortable in our day, making us forget for a few hours all the complications.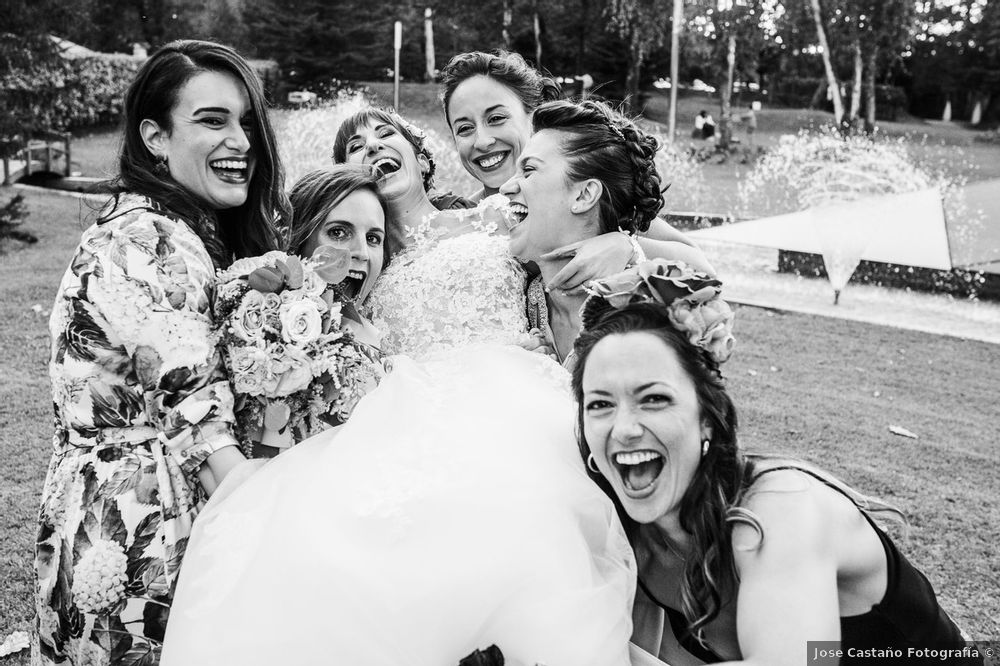 Good morning, we got married on 29-06-2019. It is worth noting the exceptional treatment, both Estibaliz and Jaime, earrings at all times of the smallest detail. An example; the best man dropped a glass of wine above his shirt, and very kindly left him one while washing his in the hotel laundry, in an hour and a half he already had his shirt washed and ironed again. These details make all the difference.
I want to know more about…
Price per menu
From 90€ to 190€
Number of guests
From 35 to 1200
Services
Banquet, ceremony, photography, music, transport, decoration…
Acommodation
25 luxury rooms

Your dreams come true since 2008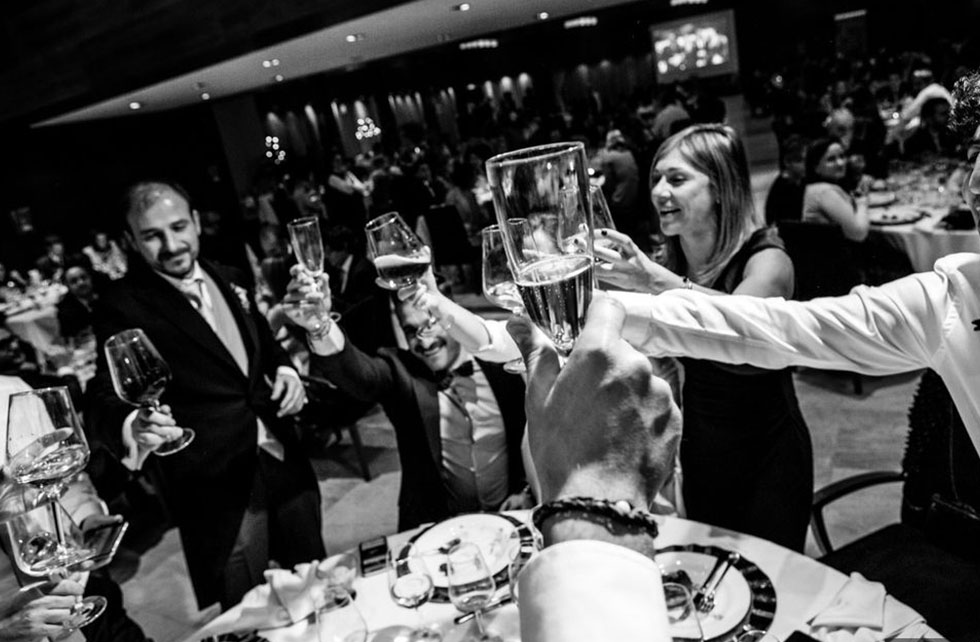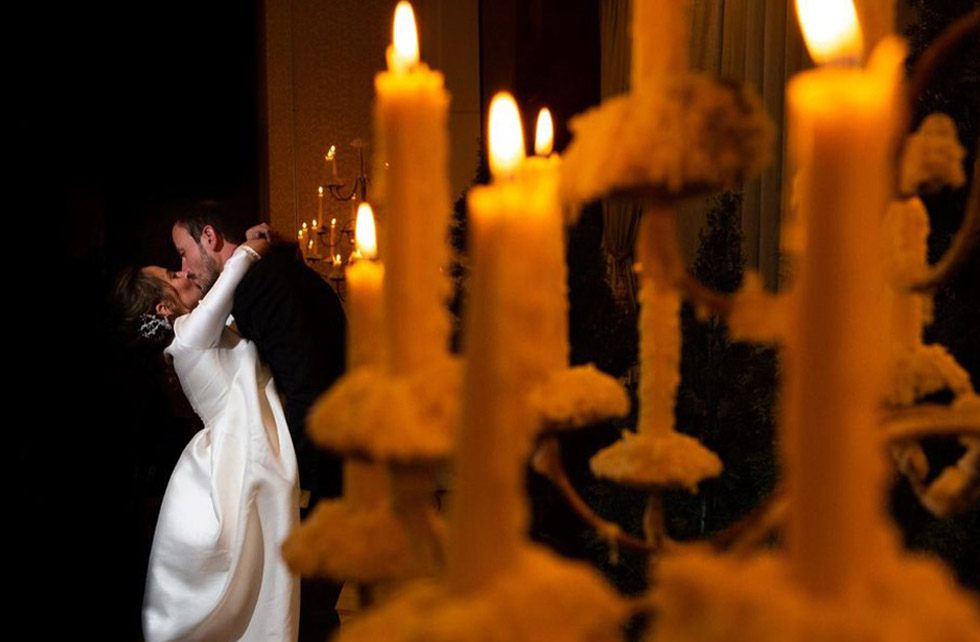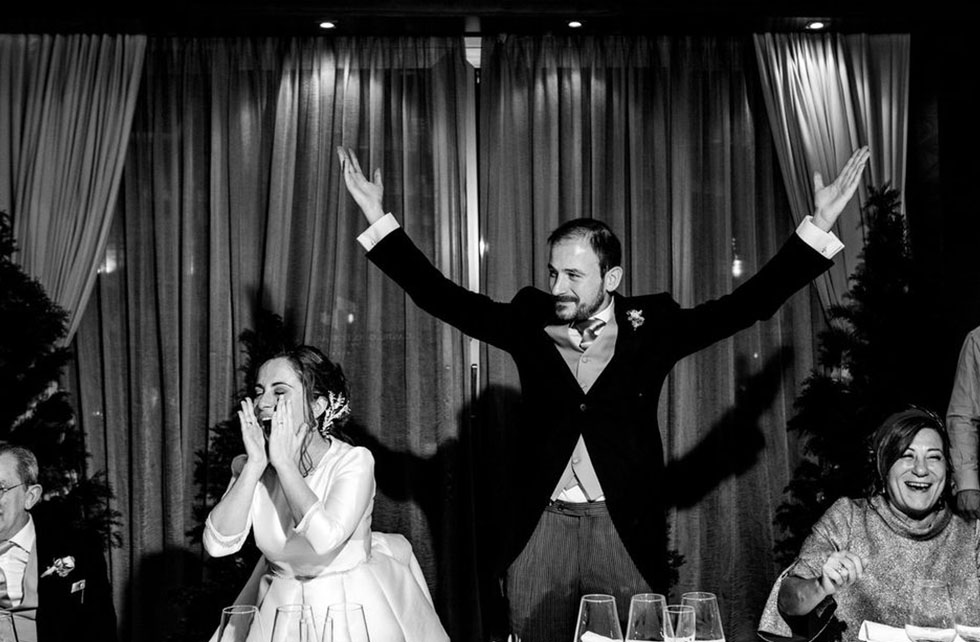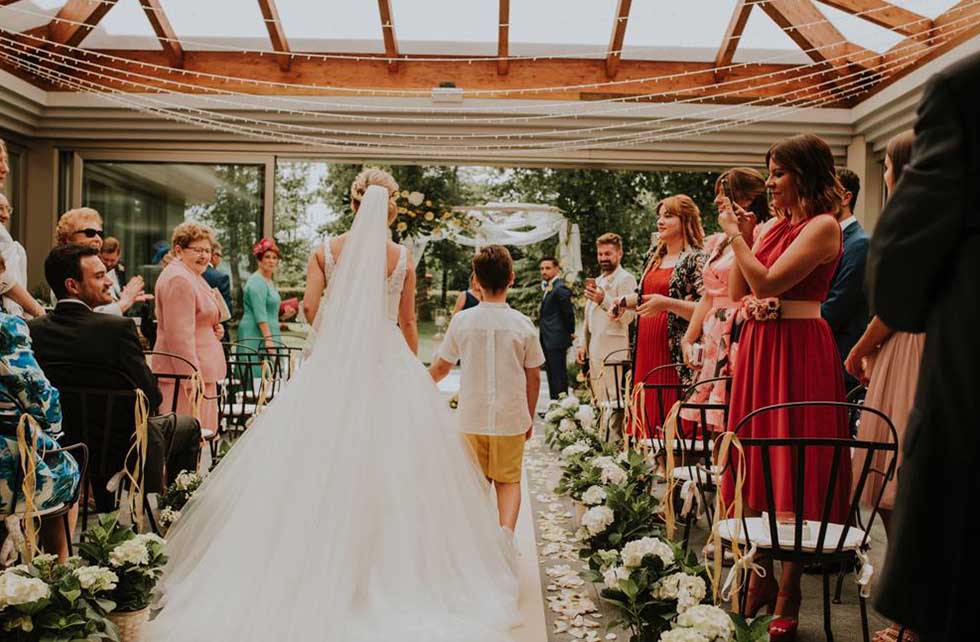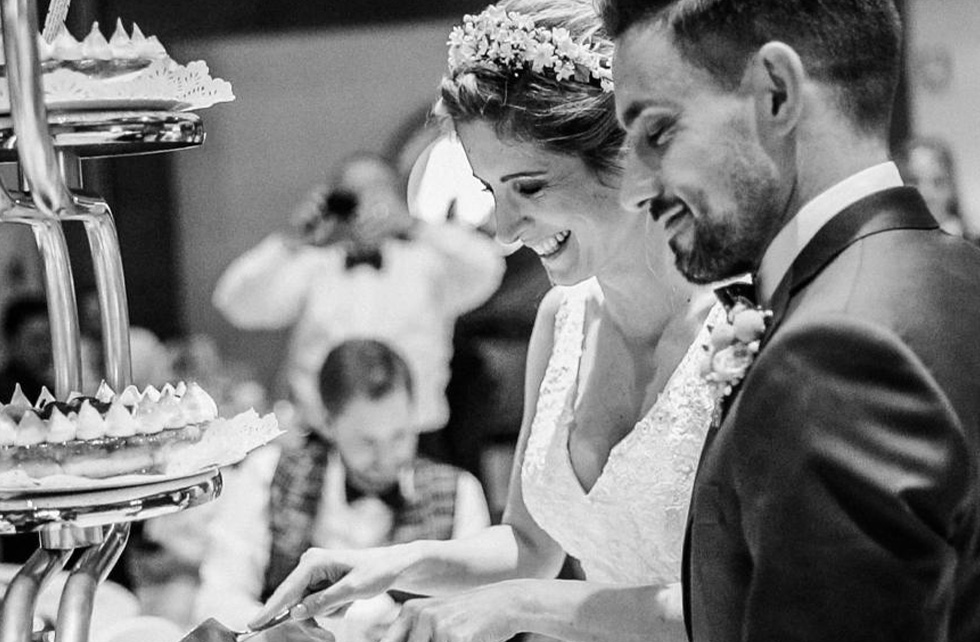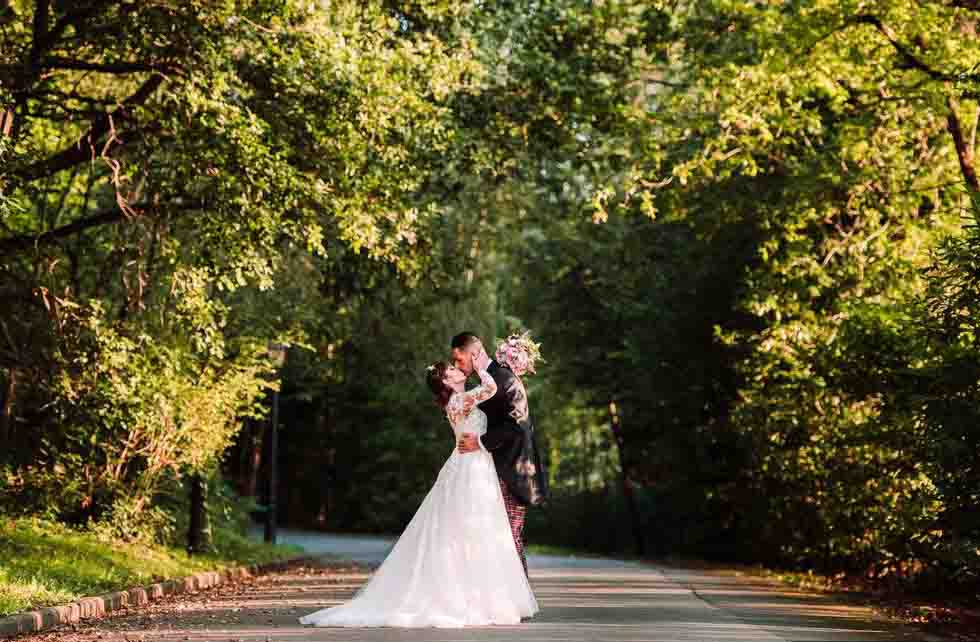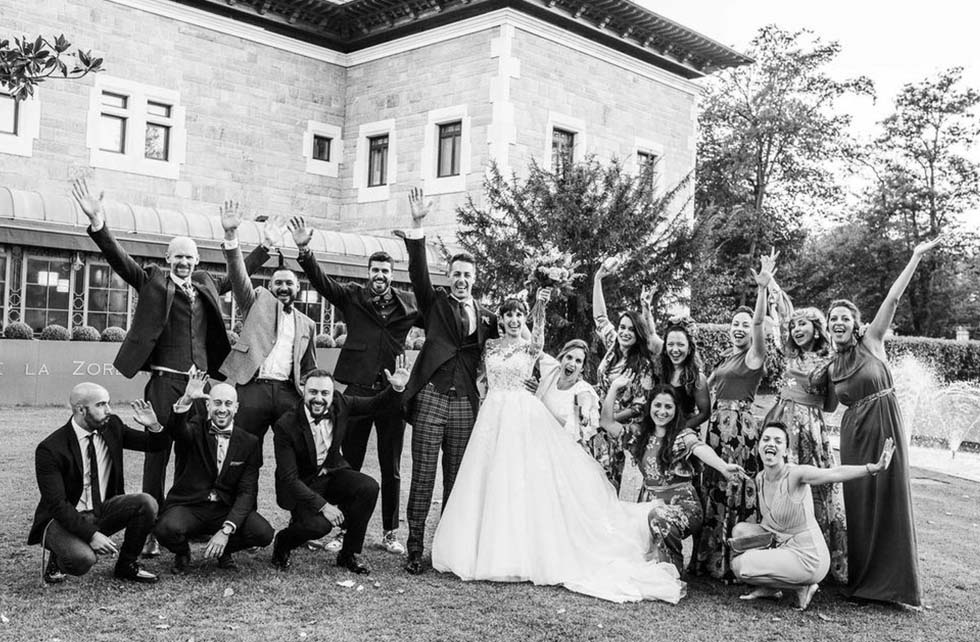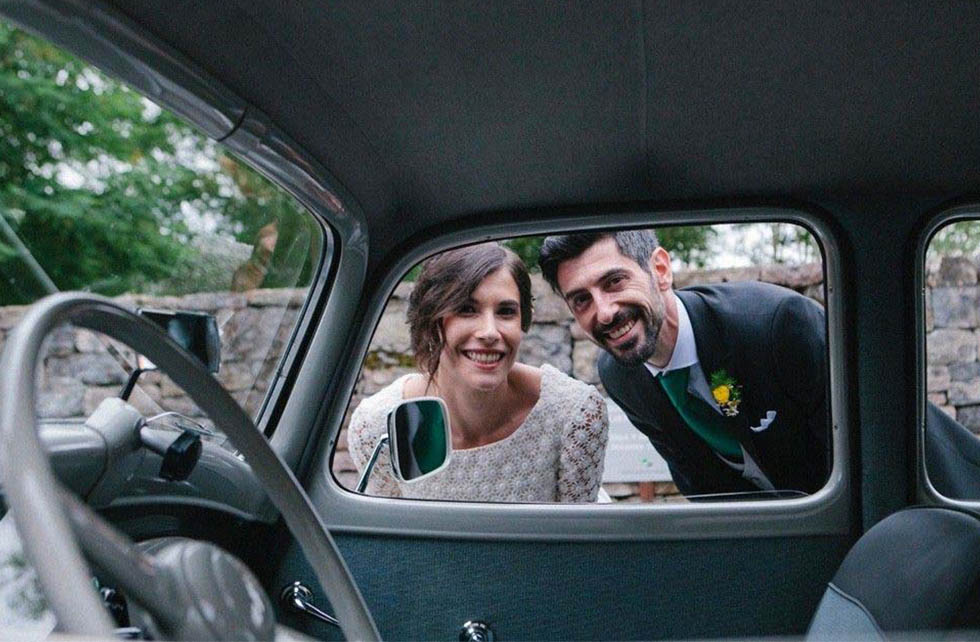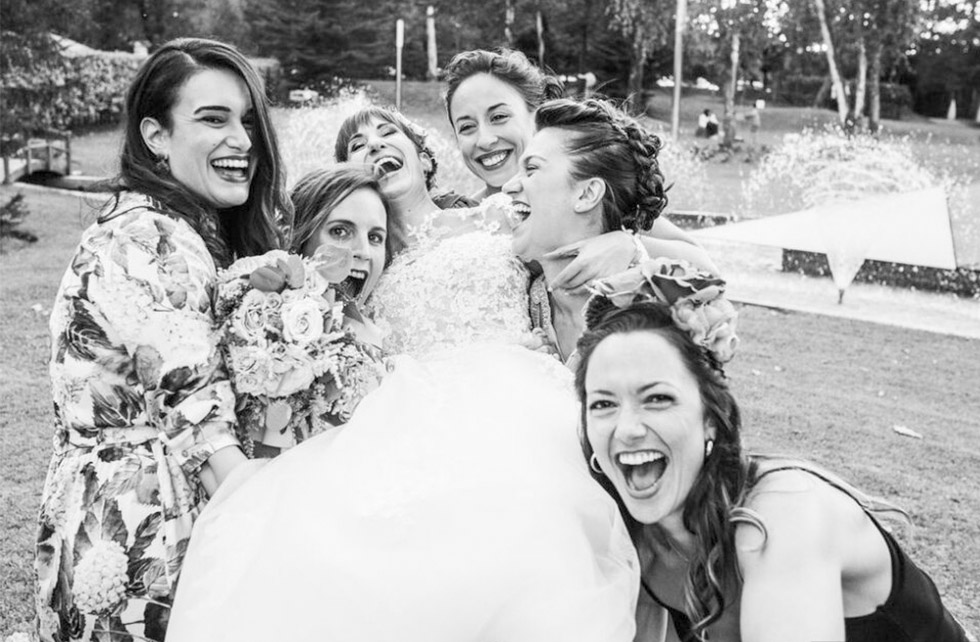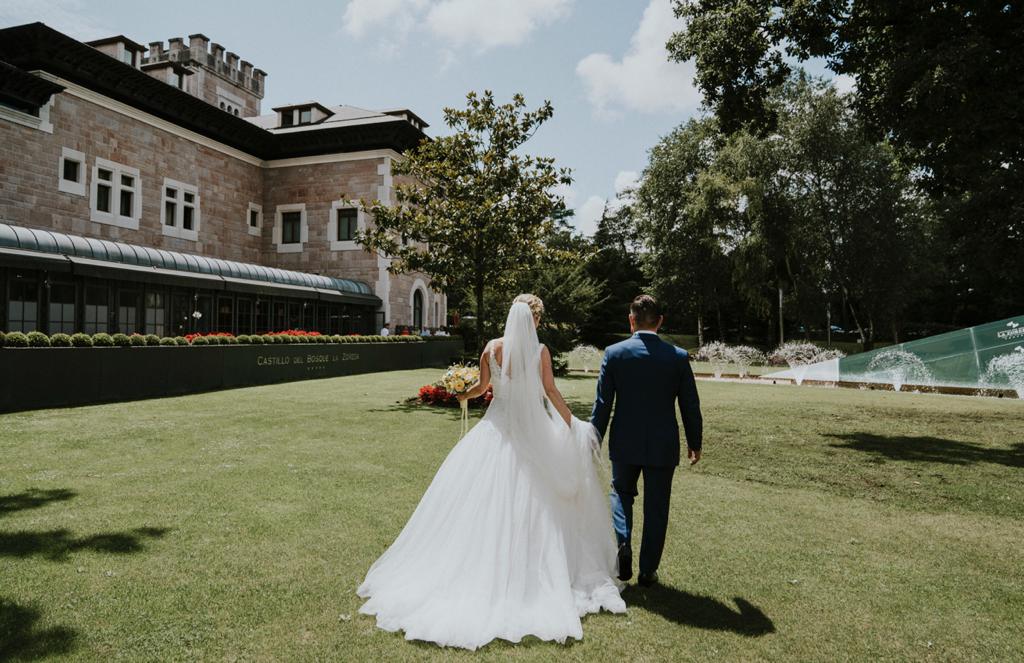 Just 4 kilometers from Oviedo, you can enjoy a wonderful natural environment that will captivate anyone who stops to admire it.