Banquets and other events
If you are planning to celebrate a special occasion, Castle Forest of Zoreda is the perfect place.
We offer you a complete service with all the necessary features to make your party a real success. In addition, we prepare menus adapted to each event, whether cocktail, lunch or dinner.
The events department of Hotel Castillo del Bosque la Zoreda is at your disposal to organize a tailor-made event.
Feel free to contact us (985 963 333) for options and availability related to: college and high school graduations, alumni meetings, birthdays, baptisms, anniversaries, themed parties, tastings, marked dates, etc.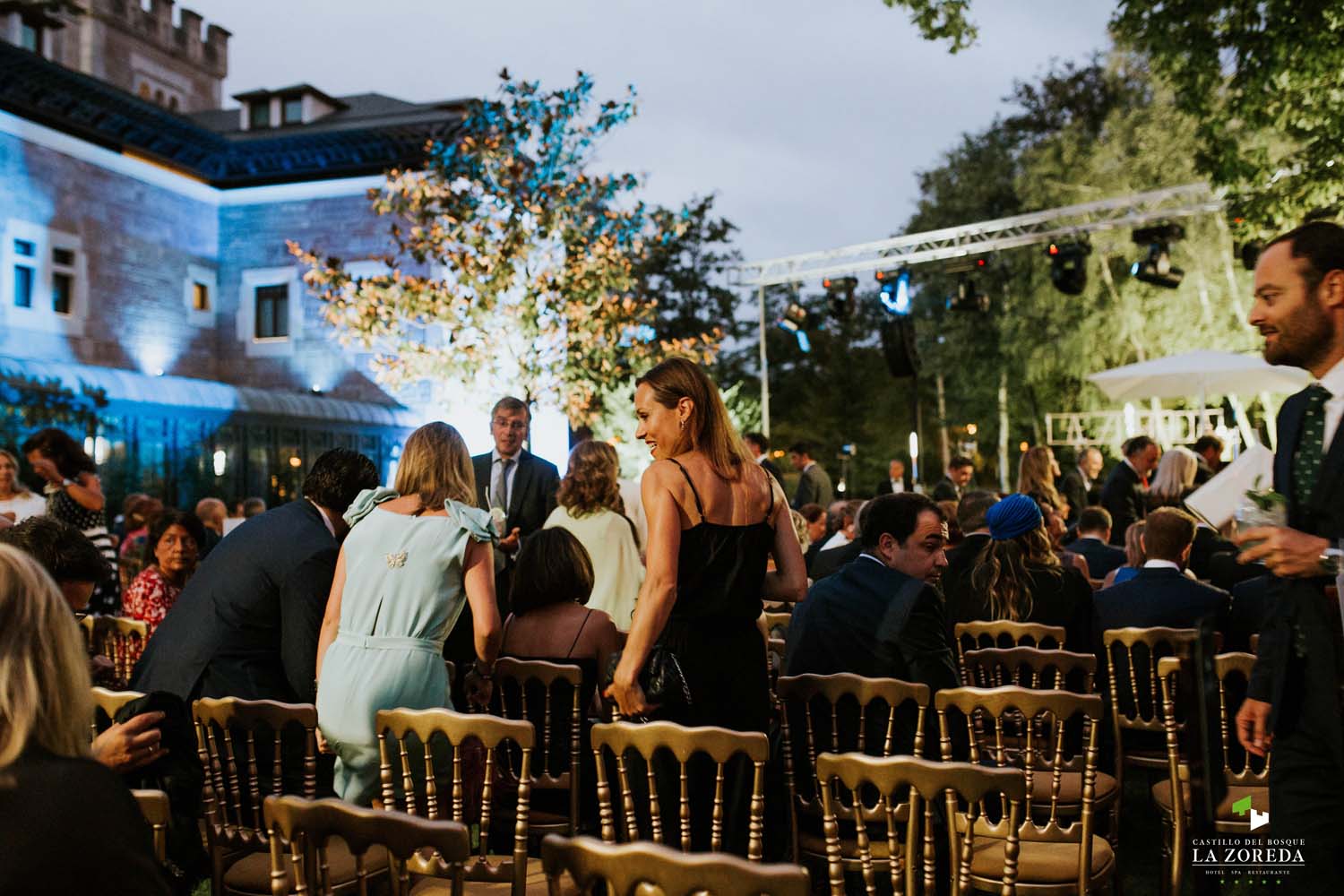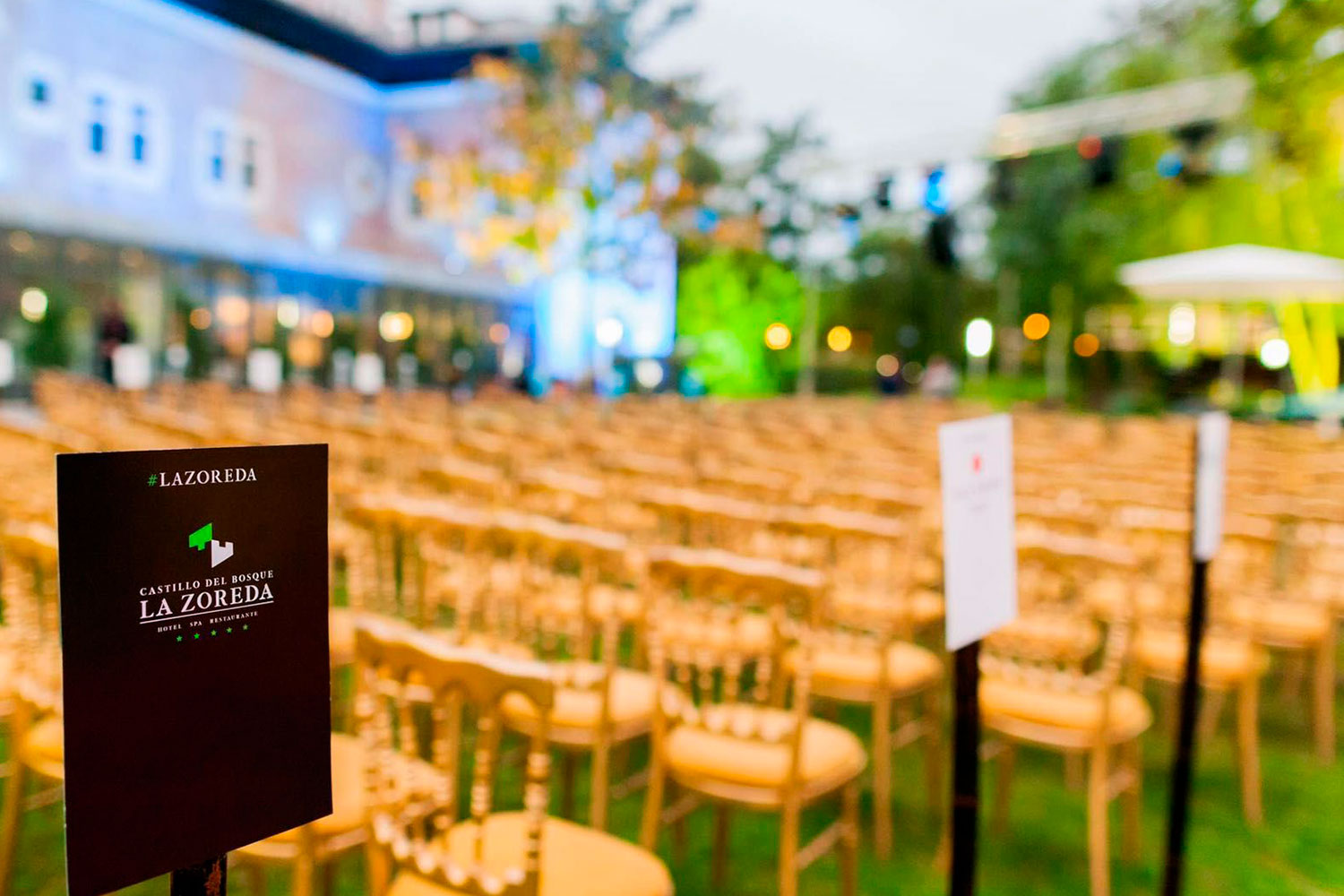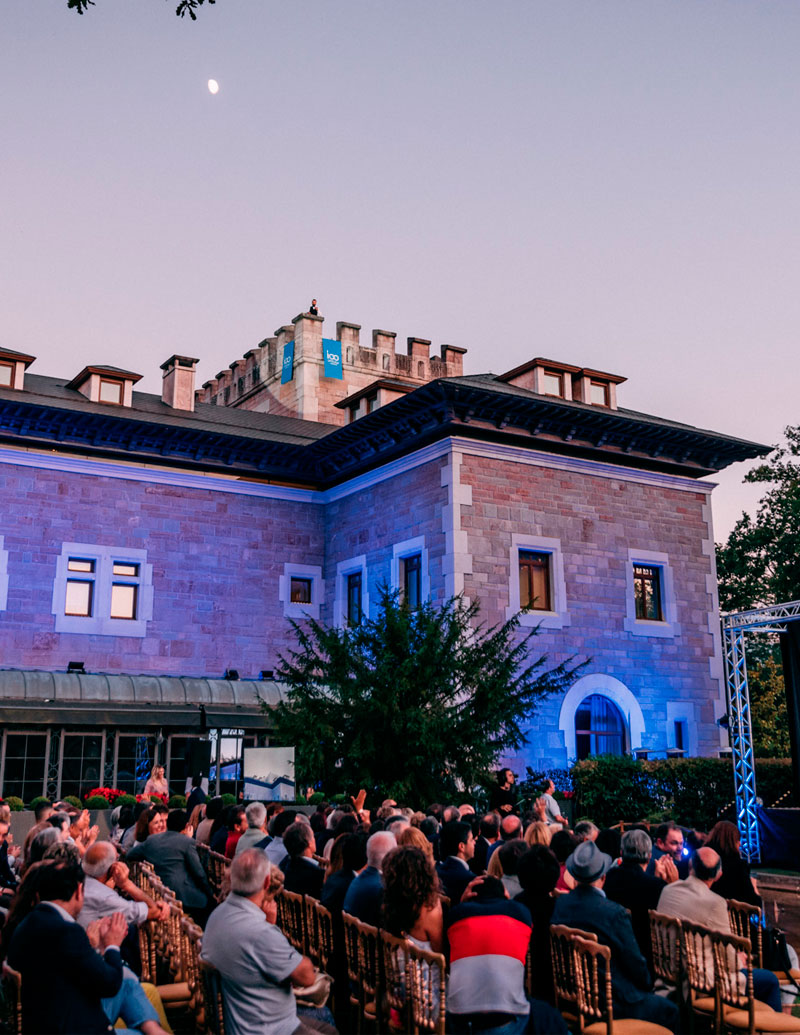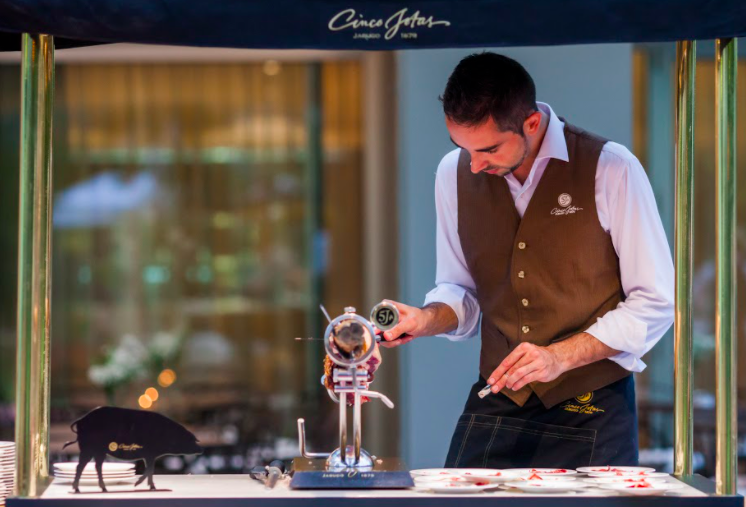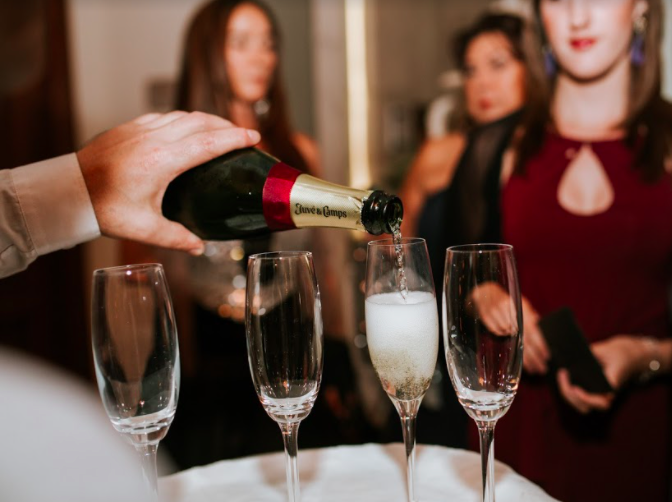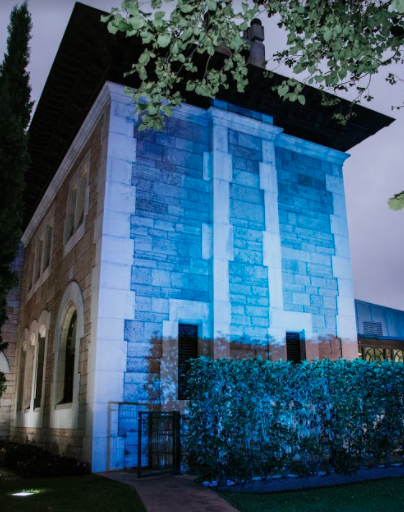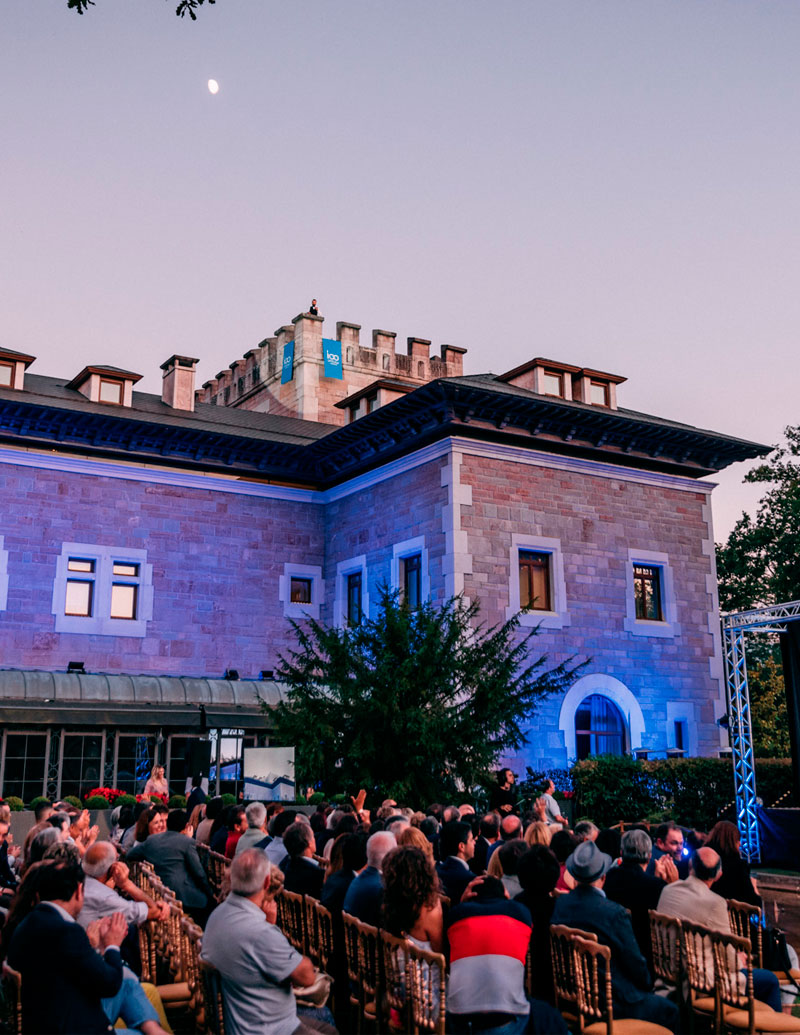 Just 4 kilometers from Oviedo, you can enjoy a wonderful natural environment that will captivate anyone who stops to admire it.