Hotel Spa

The Hotel occupies an emblematic palace from the early 20th century, carefully restored, whose interior stands out for its elegance and comfort. The hotel rooms are spacious and offer plenty of natural light and quiet spaces, where guests can relax and unwind at night.
The Castillo del Bosque la Zoreda, a 5-star category, is among the 25 best luxury hotels in Spain. With more than 13,000 square meters, we have 25 rooms and suites, a spa, a restaurant with an outdoor terrace, a banquet center and corporate events with capacity for more than 1,200 people and a large parking lot for 450 vehicles.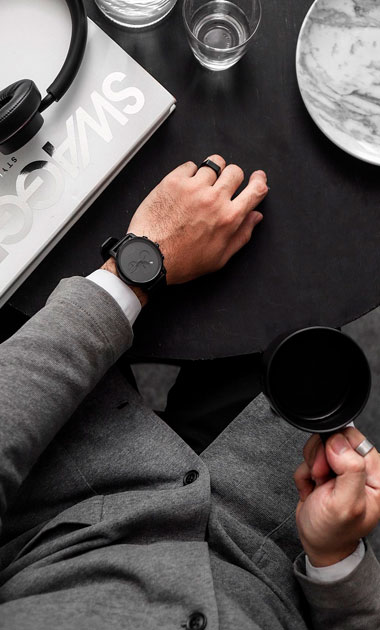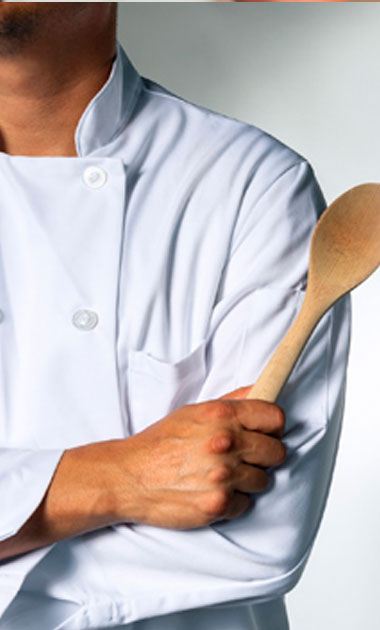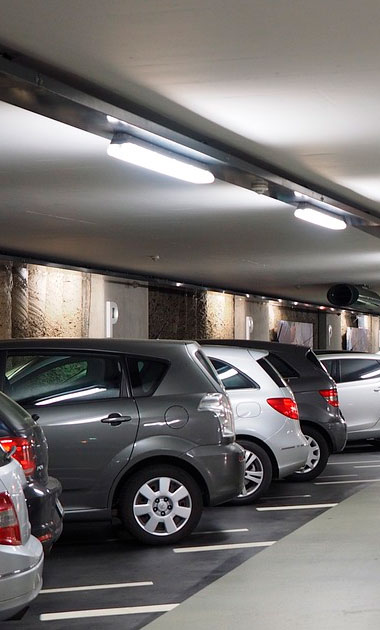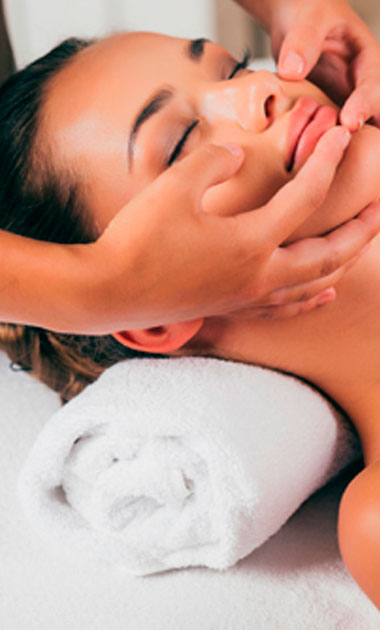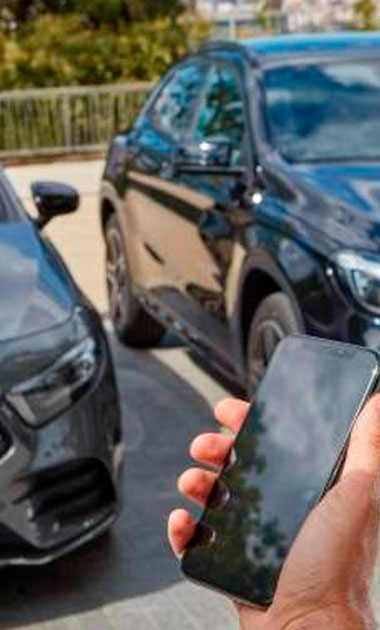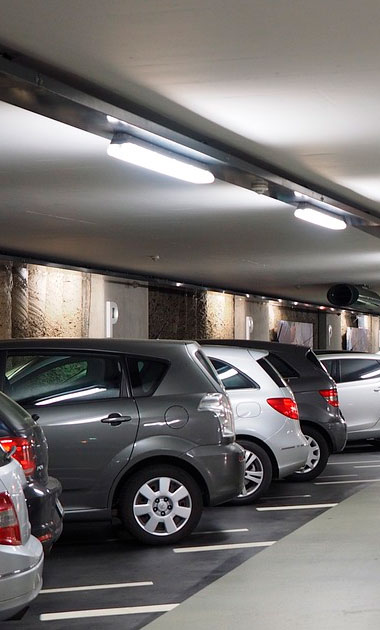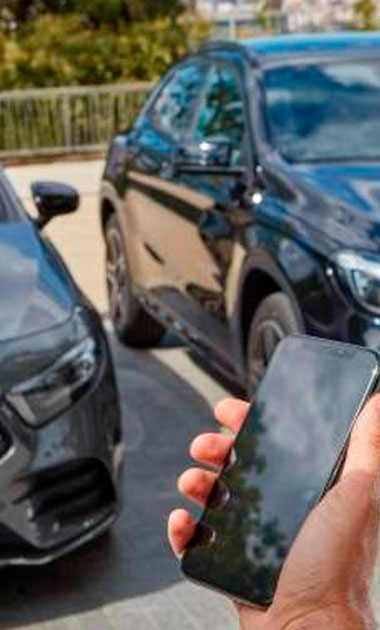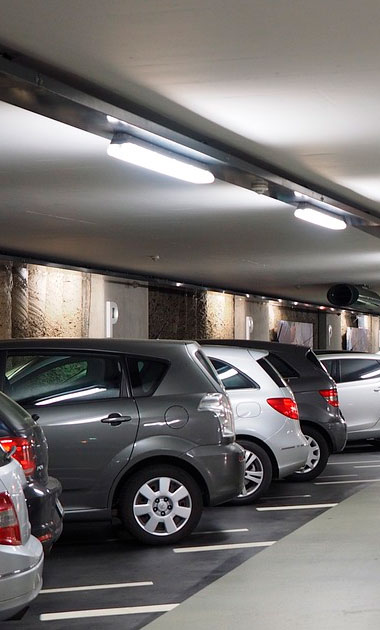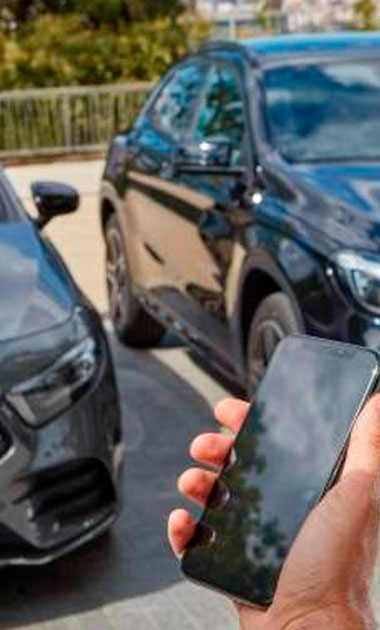 Time for body and mind.
The Well-being of the Forest: at Spa la Zoreda we offer the
best facial and body treatments to provide you with a unique and relaxing experience. Check here all the available options.
Treatments
Utilizando técnicas tradicionales de diferentes culturas y aromaterapia, aprovechamos al máximo los beneficios aportados por cada una de ellas para alcanzar su bienestar.
Special Programs
Queremos que vivas una experiencia única especialmente diseñada paar ti, por eso te ofrecemos nuestros programas especiales, experiencias que te harán relajarte como nunca. Déja que te cuidemos, es tiempo para el cuerpo y la mente.
Spa Circuit
Relájese y disfrute . Desconecte durante 60 minutos en los que su cuerpo y su mente recibirán el descanso y los cuidados que merecen.
Get startes
Discovering paradise!