The Hotel Castillo Bosque de la Zoreda offers you a complete service of first communions, with all the necessary services for your children to become the real protagonists.
On a special day like this, the hotel can make special menus and organize endless play areas and inflatable attractions that have fun for the little ones in the house.
The service of the Castillo Bosque de la Zoreda includes table decoration, children's entertainment, an aperitif with a welcome drink and an extensive range of activities for the little ones.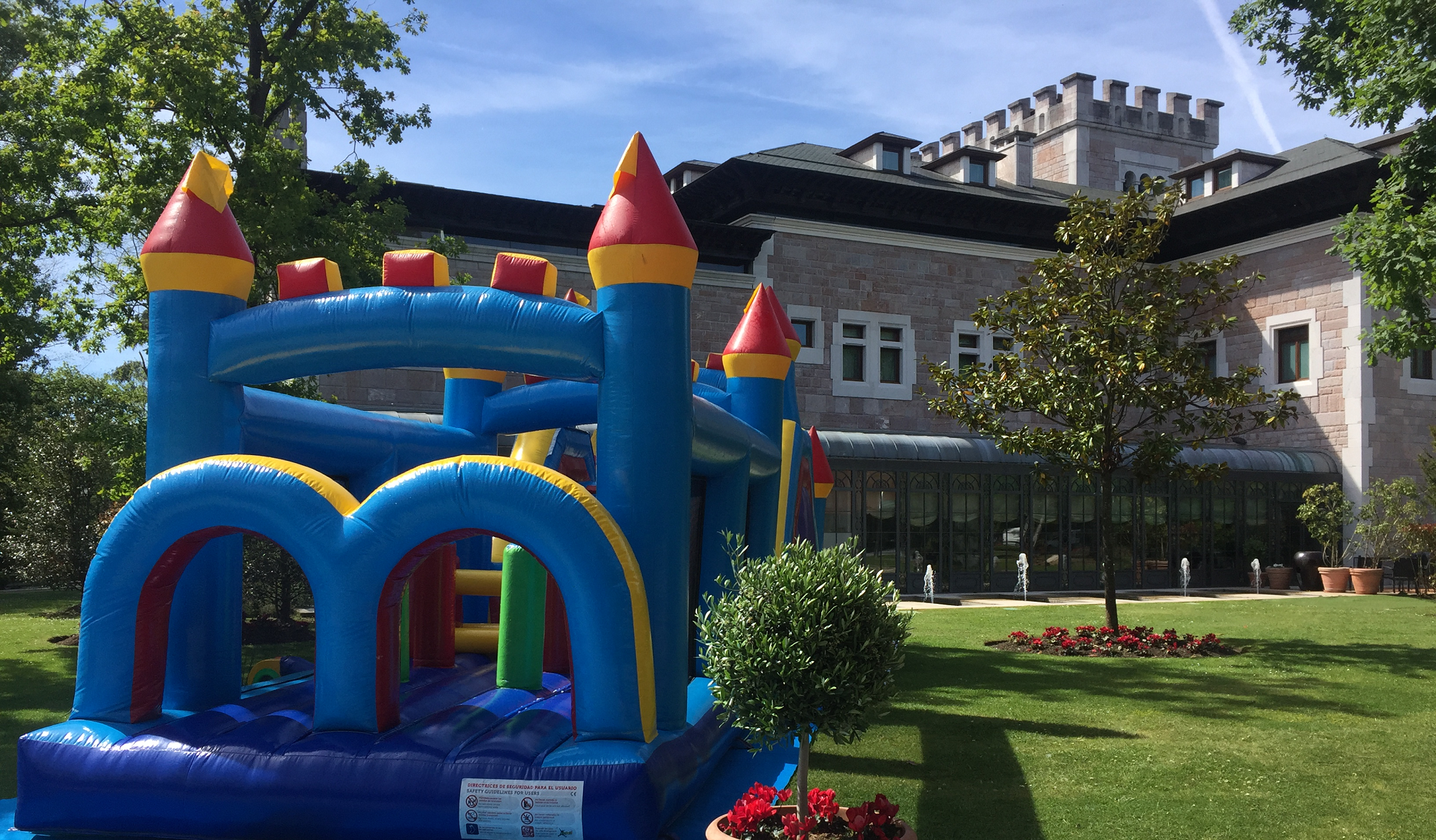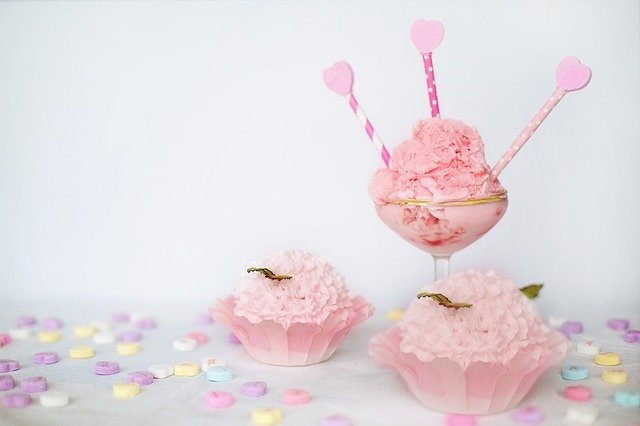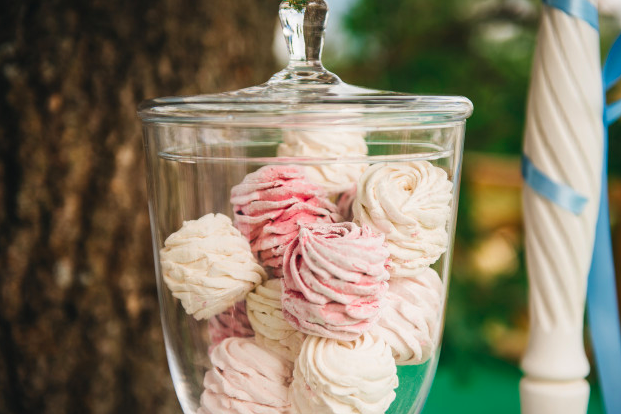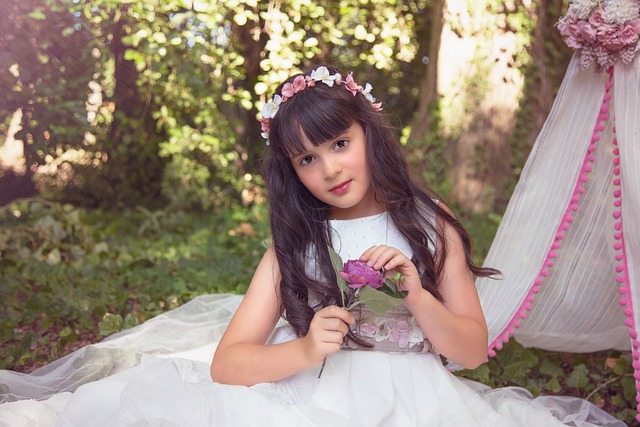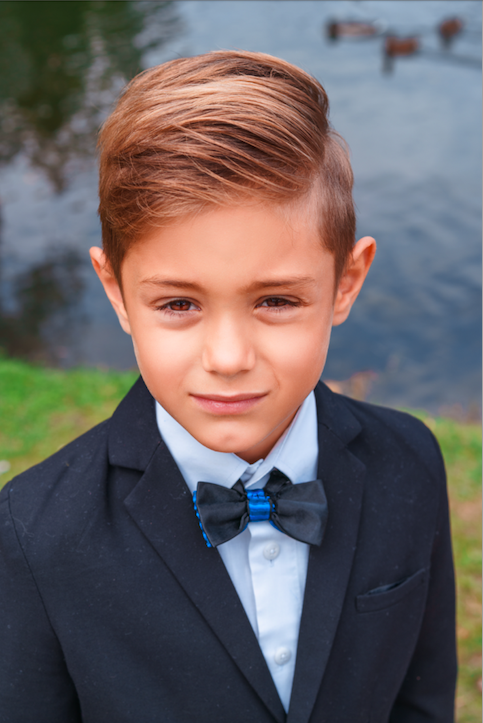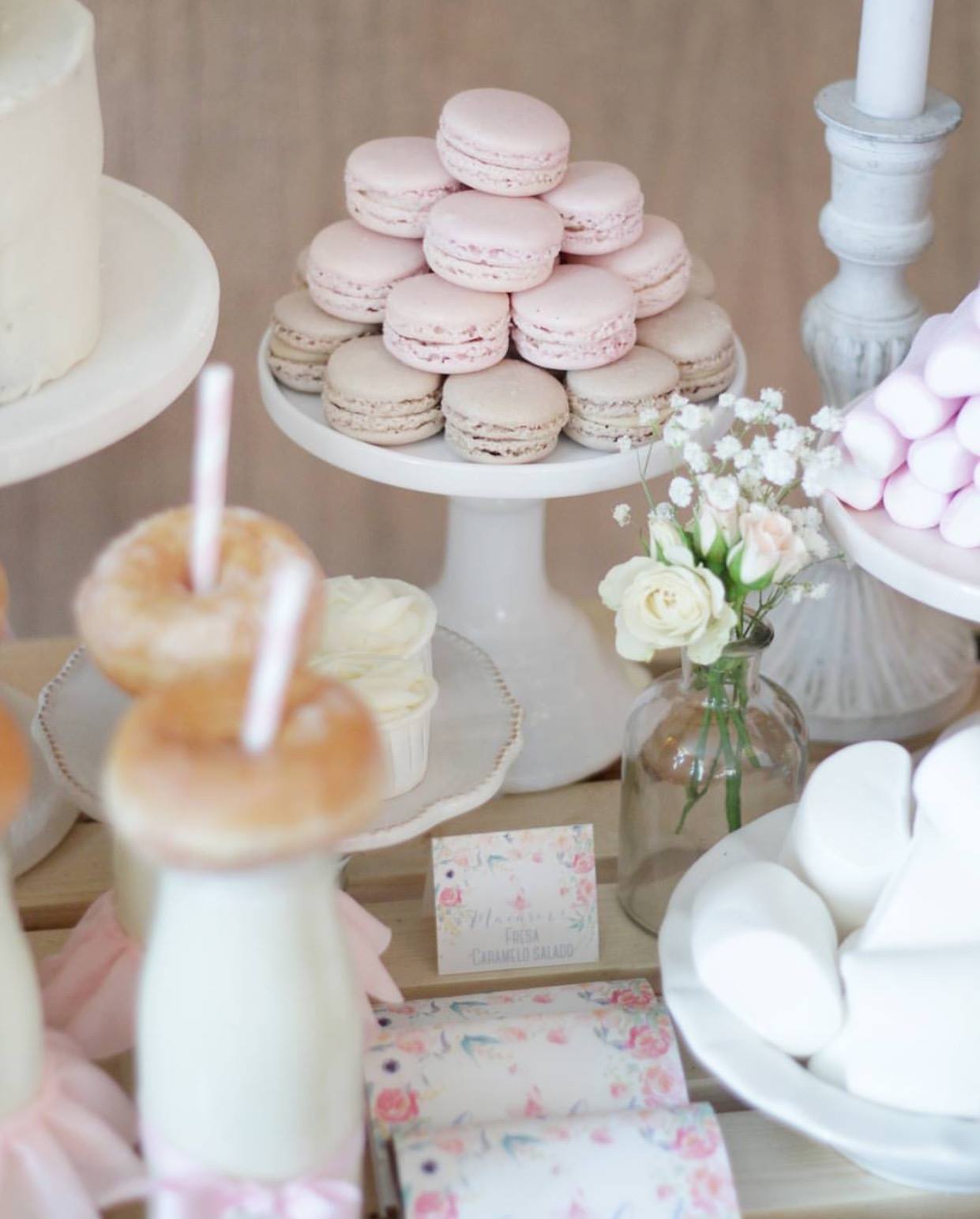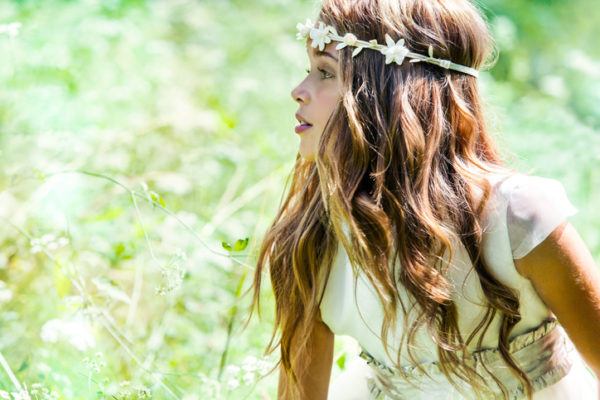 "We celebrated my daughter's communion there and I don't have a but, all excellent, the food, the treatment with both the room staff and the person we dealt with for the reservation, the great animation the kids had a great time and the adults tb."
AnaMVCyS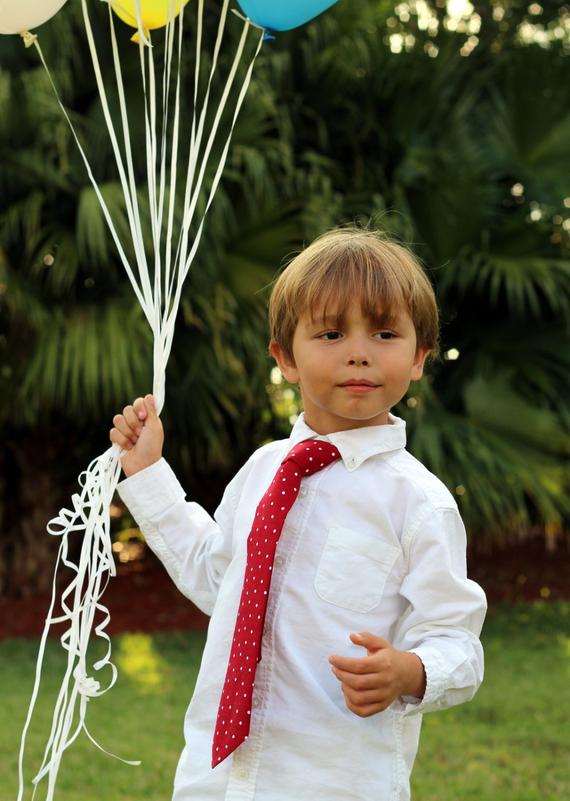 "On Sunday, May 10th we made my son's communion, it was all great, from the attention, food and the next day. I am very grateful to all the company's staff. The games of the very good children all."
carlos oscar g

"On May 12th we celebrated the communion of my son Paul and everything was 10. The place, the setting, the unbeatable food (everything arrived perfect and in the right time, of 10). Loving waiters with children and education 10.
Lovely and patient monitors. We'll be back for another celebration.
Paul will always remember his communion! Congratulations!"
Bombones_Penalba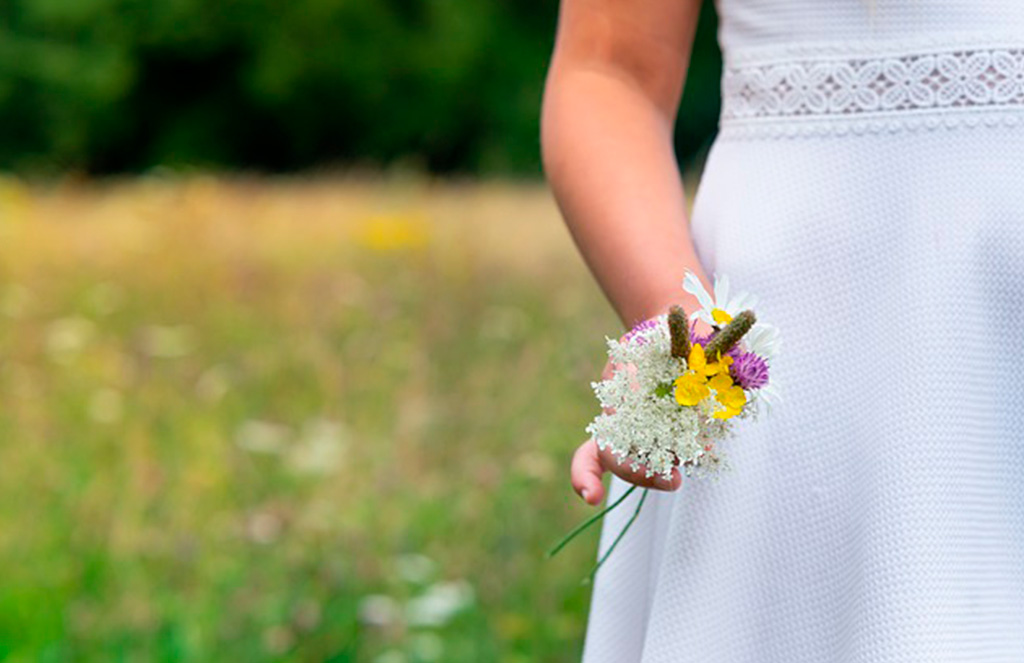 Shall we celebrate it together?
Special offer Hotel for communions: triple room 95 AD.
(Two adults and one child on Sunday night).