 restaurant
Zoreda

Restaurant 5* with outdoor terrace in the heart of the forest, considered one of the 5 best restaurants in the capital of the Principality of Asturias.
The best avant-garde cuisine, with respect and exquisite care to the remarkable culinary tradition of our region. 
More than a restaurant
Unique Spaces
Because it's not just a restaurant, it's much more. They are unique spaces perfect for every occasion, perfect to fulfill your dreams.
Fairytale rooms, endless terraces…
Find out which one is right for you!
Our food
High quality raw material, 5* elaboration and a prestigious professional service come together to shape our culinary offer: a combination of avant-garde and tradition that has received the recognition of gastronomic excellence by the thousands of customers who visit us every year.
Zoreda Restaurant
In the Top 5 of the Ovetense restaurants, the cuisine of the Castle has earned the gastronomic recognition of the most demanding palates thanks to its excellent value for money, a balanced culinary offer mix of avant-garde and tradition, and the incomparable framework offered by La Zoreda to turn every day into a special occasion
We offer you
Private rooms and spaces so you can hold your events and corporate meetings in the space that best suits your needs.
Galeria del Bosque Salón
Private lounge with a classic and elegant design. Beautiful dining room enabled in a glazed wrought iron gallery that complements perfectly with the outdoor chillout terrace. Both spaces with privileged views of the castle gardens and the Forest of Zoreda.
110 m2
Banquet: 65
Cocktail: 80
Imperial: 34
Theatre: 30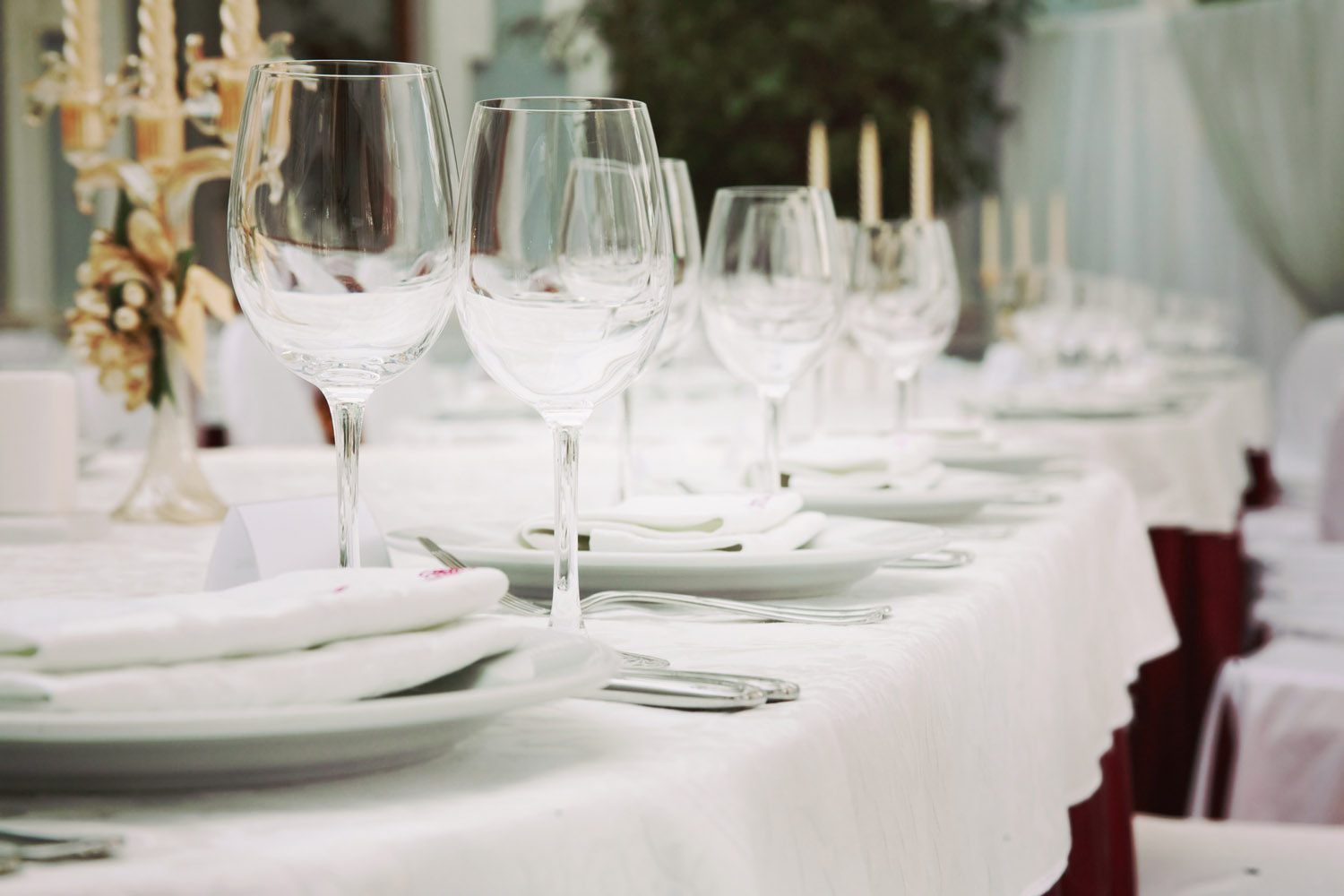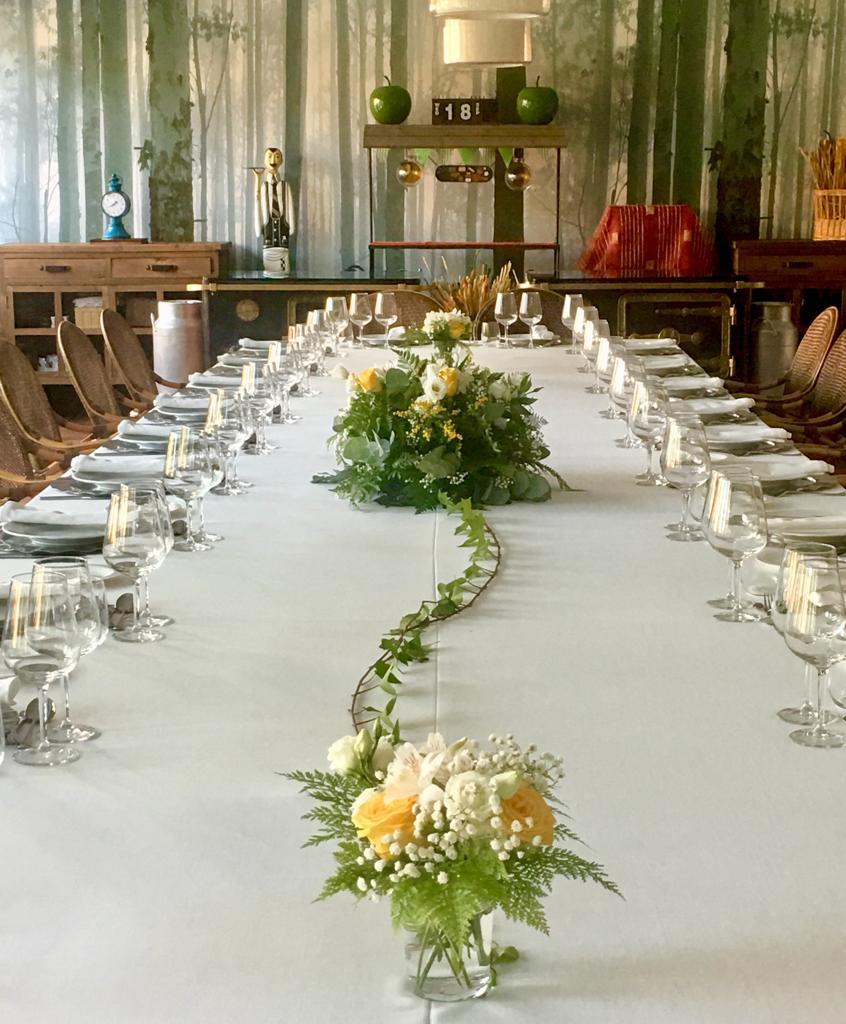 FOR EVERY OCCASION
Private Lounges
In the Castle of Zoreda we have multiple private rooms to host the most special events and celebrations:
Bodega Lounge
Located on the ground floor of the Castle, the Bodega Lounge is presented as an elegant and stylish room, in which stand out its magnificent access door, in wrought iron, and the small cava adjacent to the luxurious dining room of the enclosure.
Because of its dimensions and layout, it is the perfect choice for business meals or small celebrations that require a plus of quality and comfort.
Spa Lounge
Spacious, quiet and very intimate, the Spa Lounge has become one of the favorite corners of families and companies who want to meet in an environment of high privacy and exclusive attention. Its extensive configuration possibilities make it easy to adapt to the specific need of the customer.
Banquet: 40
Cocktail: 40
School: 40
Imperial: 20
Theatre: 35
TIMETABLE
Meals: 
Monday to Sunday, 13:30 a.m. to 3:30 p.m.




Dinners: Thursday to Saturday, 9 p.m. to 11 p.m.


For your safety, pre-book is mandatory by calling 985 96 33 33 or Whatsapp on 679 77 74 77